James SA Corey's science fiction series The Expanse, one of the most celebrated space opera series of our era, will receive a new entry in the upcoming graphic novel series The Dragon's Tooth.
Set between Babylon's Ashes and Persepolis Rising, the sixth and seventh entries in the series, Dragoon's Tooth will be a bridge between the second trilogy of the series and the Laconian trilogy.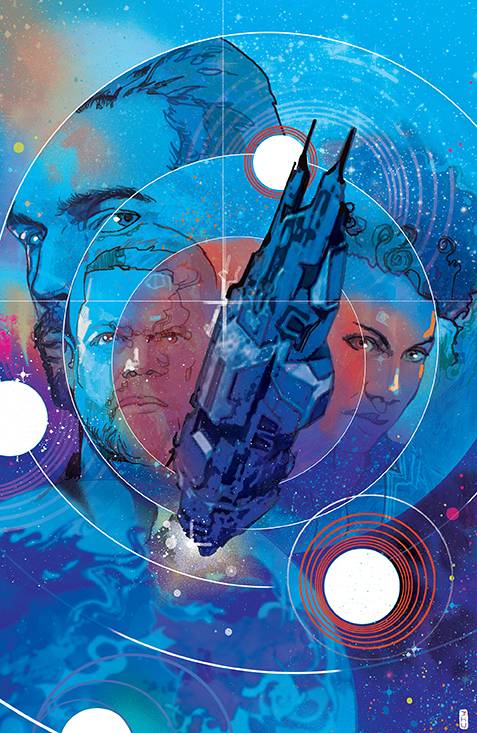 Within twenty-four hours, the Kickstarter has blasted through six stretch goals, and, as of this writing, is closing in on $300,000, with two secret levels of stretch goals hinted at for the $400,000 and $500,000 levels.
THE EXPANSE: DRAGON TOOTH is the first new story since the conclusion of Season 6 of the acclaimed Amazon Prime Video series. Developed alongside James S.A. Corey and TV studio Alcon Television Group, superstar writer Andy Diggle (The Losers, Green Arrow: Year One) and rising star artist Rubine (Voltron: Legendary Defender) will tie together the threads of the show and answering lingering questions that will bring readers and viewers alike far beyond the stellar horizon in this monumental 12-issue comic book maxi-series.
The Kickstarter wraps up on March 9.