There is a strong rumor circulating that Konami plan on making PES 2022 a free-to-play game – according to an industry insider.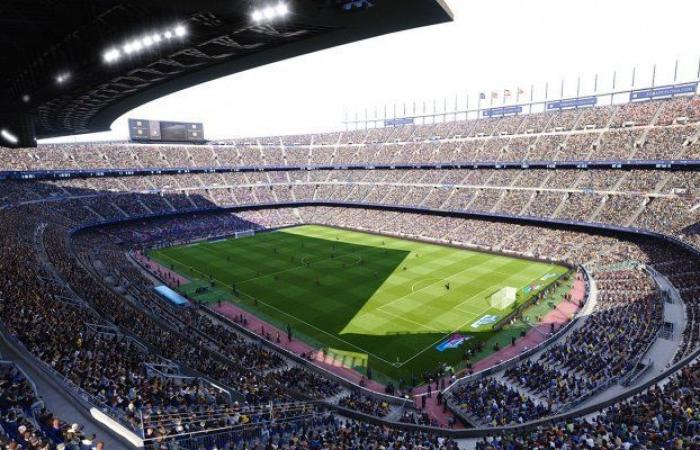 The aforementioned insider goes by the name of Andy Robinson of VGC.

"Konami are flickering to life," he says in the most recent VCG Off The Record podcast. "There's going to be new stuff with PES this year, I hear, where they're going to go properly free-to-play and really change it up. You're starting to see stuff with the tech demo that they put into PS5."

Andy Robinson
In an unexpected move, PES decided to take the year off with eFootball PES 2021: Season Update, essentially releasing a content refresh while it focused on transitioning to the Unreal Engine. Moving to free-to-play could be a concern for franchise die-hards. How will this be monetized if these rumors are true?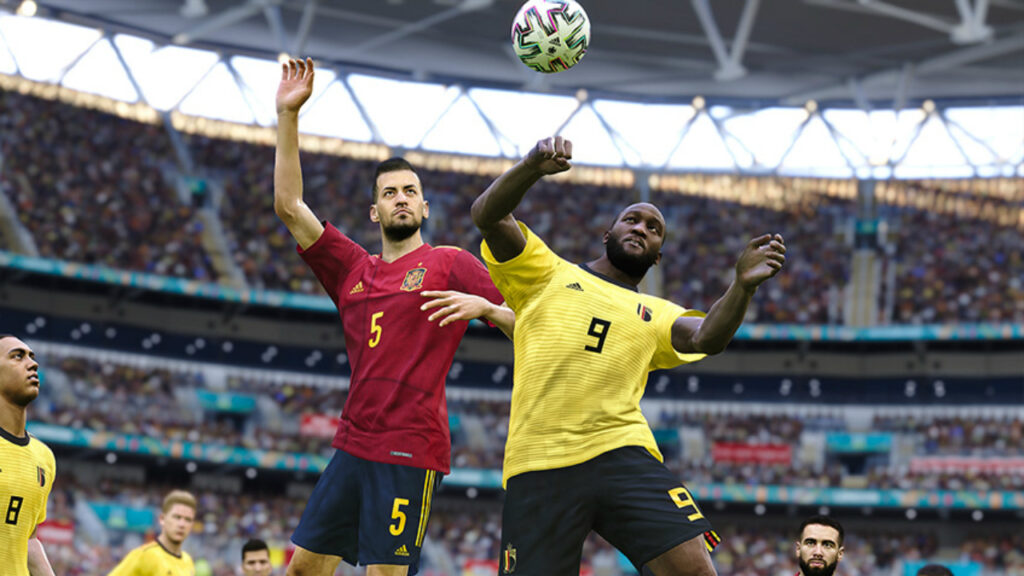 To no ones surprise, FIFA is the golden boy in the football lineup and has been for many years. However, PES has led the way when it comes to the technical aspect between both of these titles, with superior AI advances and accurate ball physics.
PES 2022 is yet to have a release date, but if history serves us correctly, we should expect it to hit store shelves by September this year.