A bunch of new Star Wars figures were announced by Hasbro today, including K2SO Clone Commander Wolffe, and two new Carbonized figures.
A long time ago
Being that this year will probably have nothing in the way of big conventions, I'm getting the feeling that these kinds of announcements will start to become the norm. While online reveals are nothing new, Hasbro decided to give exclusives to a few select Star Wars websites this time, which is different.
Again though, I have a feeling we'll see much more like this in the weeks and months to come. I'd be shocked if we had an NYCC this year, let alone a San Diego con.
In any event, today brought some great looking new figures to Hasbro's twin Star Wars lines. The company revealed a total of 7 new additions, spanning the prequels as well as the original trilogy.
The Black Series got both Boba Fett and Stormtrooper 'Carbonized' figures. Those are basically shiny versions of the standard figures, if you're wondering. New additions were announced too though, and those had a pair of original trilogy classics. Both Admiral Akbar and Teebo the Ewok are coming up.
Topping off the announcements was a 'Beskar' armor version of The Mandalorian from the hit Disney+ show.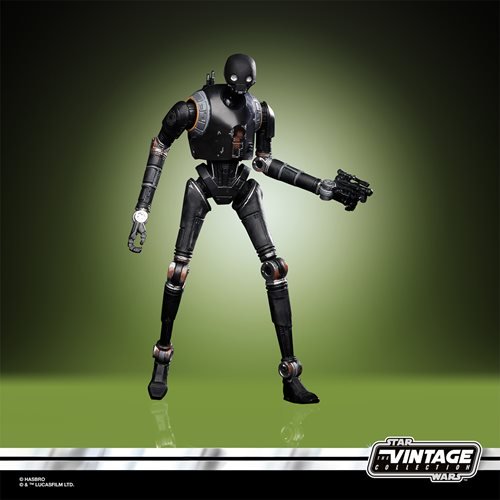 If you're more of a Vintage Collection 3.75″ collector, there were figures for your shelf as well. Those include the prequel Clone Commander Wolffe (with removable helmet), as well as K2SO from Rogue One.
Some of the above are ready for pre-order right now, if you want to get yours reserved. Hit the links below to do so via our friends at Entertainment Earth. Just to let you know, if you do order from EE using the links here, BrutalGamer will get a small commission.
Source: Hasbro