The new horror game, Song of Horror, packs an "advanced AI" that will adapt to your play style. And it's all in an effort to scare you senseless.
Get ready for a new horror experience
To Whom It May Concern,

This letter is a call for help. A week ago, my ex-husband went to the house of the famous writer Mr Husher, looking for him after failing to find him by phone or other means. He never came back. After three days without any news from him, I pleaded to his manager to go find him. He never came back, either. Now I am here, alone, at the house, trying to find out what happened… Something is watching all of my movements. I'm scared for my life.

I can't ask you to put your life at risk for us – but you are a journalist, so there is something you can do. Tell our story. 

Do not let us be forgotten.

Song of Horror press release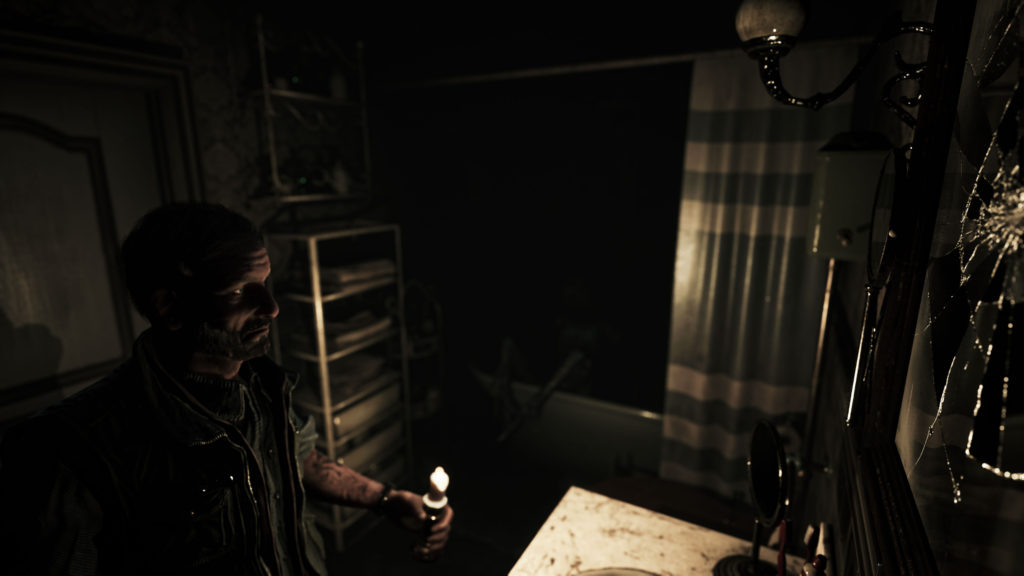 That letter sets the stage for Raiser Games and Protocol Games' new work of terror, Song of Horror. The game focuses on a malevolent supernatural force simply called The Presence, and a series of deaths in the home that it haunts.
Players take on the roles of a cast of characters who enter the house to uncover its secrets. Of course, things don't go particularly well after that. You might want to try to keep your favorites in good health though, because in Song of Horror, dead is dead. And remaining among the living will be a struggle in the face of the AI that controls The Presence.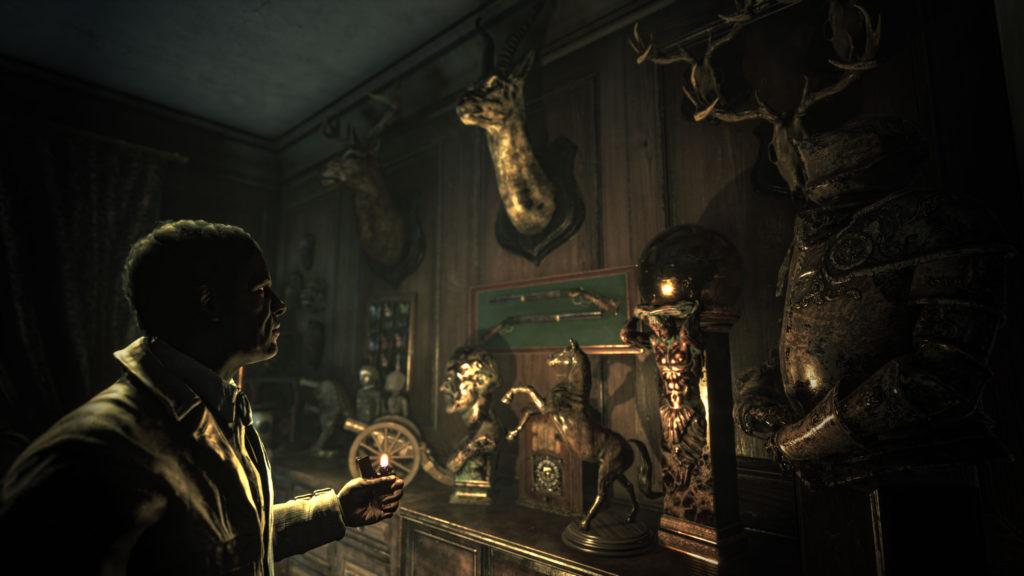 Here are the highlights:
Investigate a paranormal mystery in a thrilling story of psychological terror
Beware the Presence, an eldritch entity with its own AI that reacts to your actions and decisions in a non-scripted horror experience
Choose between a group of unique characters: each character brings its own point of view and has a different relation to the story and other characters
You may die, but the horror continues: death is permanent – when a character dies, it's gone…
…but the next one will follow the investigation from where the deceased left it: the world will be shaped by their previous actions
Explore haunted, sinister locations to gather clues and items that will help you solve challenging puzzles while enduring the agonizing tension of the game's atmosphere
Song of Horror is set to arrive for the PC some time later this year.