Some of Capcom's very best brawlers are coming back, bundled together in an impressive little bunch. It's landing this month.
Street fightin'
There's almost nothing to pick at in this one. A surprise announcement at the Nintendo Direct yesterday, Capcom Beat 'Em Up Bundle is impressive. The pack comes loaded with a fantastic assortment of 90s side-scrolling beat 'em ups, including:
Final Fight (1989)
The King of Dragons (1991)
Captain Commando (1991)
Knights of the Round (1991)
Warriors of Fate (1992)
Armored Warriors (1994)
Battle Circuit (1997)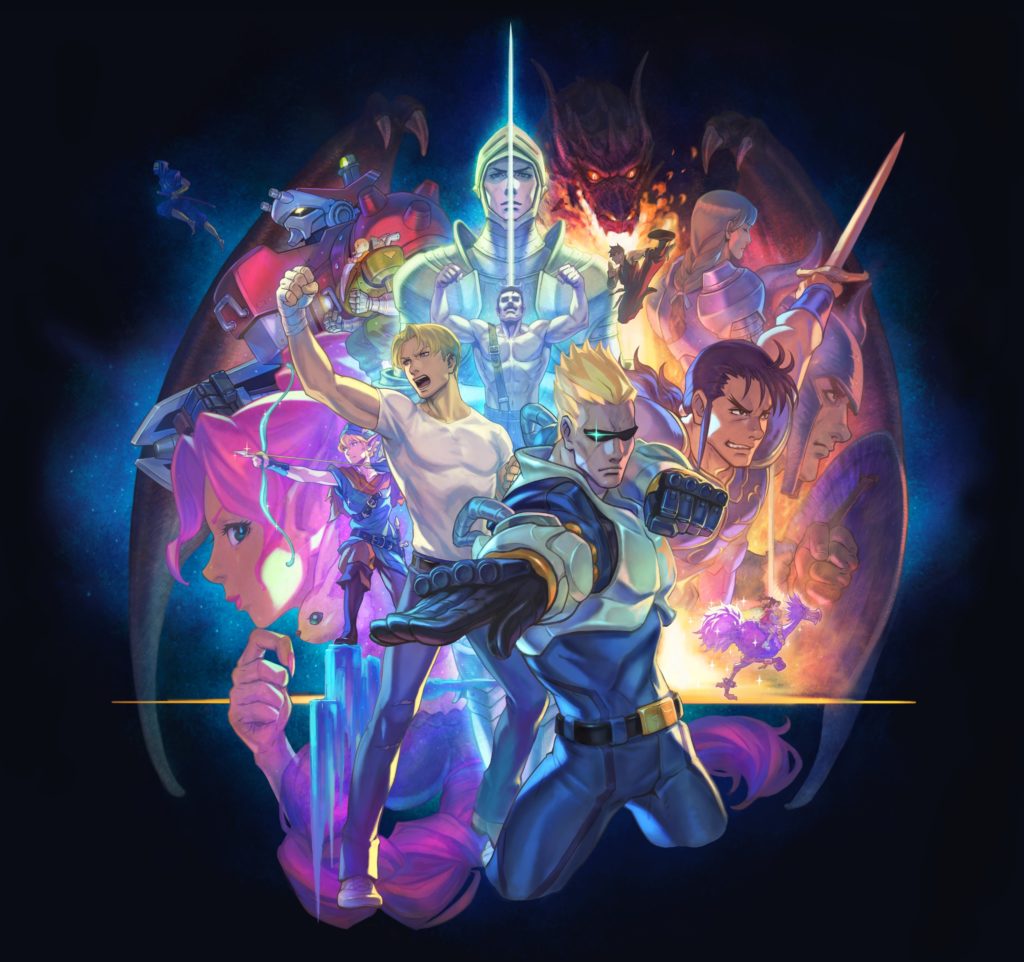 Could it have more games? Yes, of course it could, since Capcom was a master of the artform, and made dozens of incredible games. But these are some the very best, plus a few that not all that many western gamers have played.
In addition to the above, the pack also includes a gallery mode that sounds like it might be something pretty special.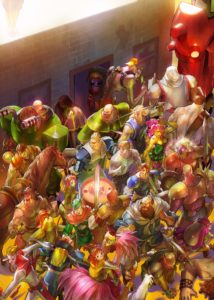 A time warp of each game's history includes stunning art, design sketches, development documents, archives of the original game sleeves and instruction cards, as well as special artwork that was only available to fan-club members at the time.
And then there's the multiplayer. Most of these titles included co-op when they were in the arcades, and they will carry that over into the Beat 'Em Up Bundle. The coolest part is that these modes won't just be of the couch variety, but will be online.
The Capcom Beat 'Em Up Bundle is coming up extremely soon too. It'll hit the Nintendo Switch, Xbox One, PS4, and PC on September 18th.