Home
/
Tag Archives: final fight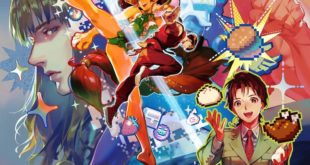 Some of Capcom's very best brawlers are coming back, bundled together in an impressive little bunch. It's landing this month.
Read More »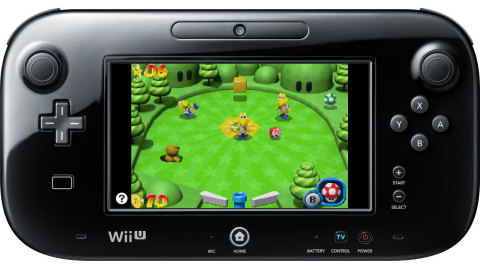 Persona Q you were probably expecting, Mario starring in a pinball game though? Probably not.
Read More »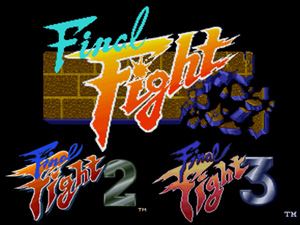 For a limited time, pick up a Final Fight title and you'll get half off the price of a Street Fighter game on Nintendo's online sales platform for the Wii U.
Read More »