There might be no Virtual Console on the Nintendo Switch, but don't tell Sega that. Sega Ages will be bringing a flow of the company's classics to the console, starting with a quintet of fresh eShop additions.
We don't need no stinkin' VC
No, there is no Virtual Console, and it sure doesn't seem like Nintendo fans will be getting one any time soon. The company has made zero mentions of anything like the Wii/Wii U's classic game-delivery system, so there might not actually be one.
That'd be a bummer, but there is some good news, if you're a Sega fan anyway. The company has announced that they'll be bringing Sega Ages to the Switch, starting with a five-pack of classic games. You might assume that these would be all Genesis too, but you'd shockingly be wrong. The first wave of titles includes Genesis titles sure, but also Master System games and even the arcade version of one.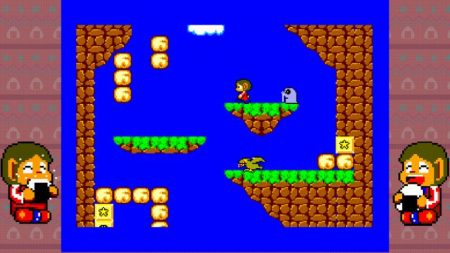 Here's what's on tap to get things started:
Phantasy Star (Master System)
Alex Kidd in Miracle World (Master System)
Thunder Force IV (Genesis)
Sonic the Hedgehog (Genesis)
Gain Ground (Arcade)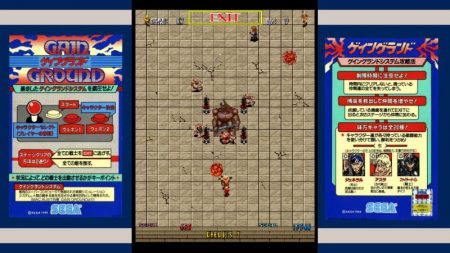 While this batch of games won't be arriving next week, you don't have too long to wait till the (hopeful) deluge of Sega games starts. The publisher says that the Switch will be on the receiving end of all of the above this coming summer.