Samus returned in the first side-scrolling Metroid title in a long time last month. And she easily claimed our Game of the Month.
Metroid Returns
September was a pretty big month for new releases, as it's want to be. I don't think I really have to get into that too deeply, as every gamer knows that it's the first real month of the Holiday release period.
Tons of great games hit shelves (and digital download storefronts), but one long-awaited return proved to be the best here at BG. Our team overwhelmingly voted Metroid: Samus Returns in at the top spot.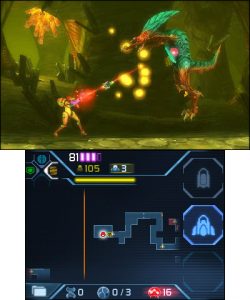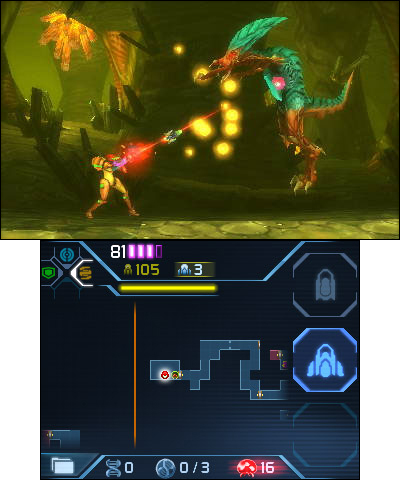 With this one, Nintendo finally came through for fans of Metroid, producing another side-scrolling adventure in the true spirit of the series. Sure, Prime is a great series unto itself and we're all looking forward to the fourth installment, but there's something special about classic Metroid.
From our review:
Metroid: Samus Returns is a great return to form for sidescrolling Metroid games. One has not existed in earnest since 2002, but this is a great return for the series. Crisp controls, isolated environments, compelling and rewarding exploration all come together to beat out the negatives of repeated enemies.
Our score: 83%
The Cup and a Destiny fulfilled
Yes, Metroid was our favorite game of September, but as I mentioned there were some other pretty big games out there. Our pair of runners up for the title are as different as night and day, but both are terrific.
It seems like it's been years since Cuphead was revealed… oh wait, it has been. The looooong awaited Xbox (and PC) exclusive finally arrived last month and it was glorious. It was also as tough as nails, much like the side-scrollers of old.
Combining that intense difficulty with jaw-dropping graphics and the charm of a 1930s cartoon, Cuphead proved itself to be something special. It's a game that was more than worth the wait… even if it might have you chucking your gamepad.
As for the other second place title (it was a tie), that honor goes to Destiny 2.
The wait for Destiny 2 was not quite as longs that of Cuphead, but Activision definitely took its sweet time with it. The FPS sequel leaned more heavily on story than its predecessor did, and to great effect. I'm not even a fan of Bungie's latest series, and I came very close to buying in.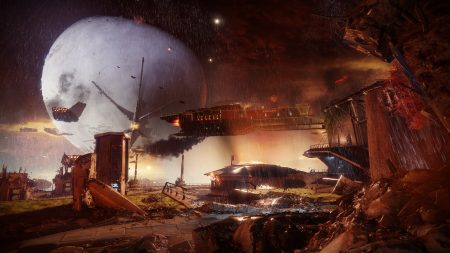 D2 promises an improved narrative for sure,  but it's also got what fans of the original game loved. Namely, multiplayer and plenty of activities to keep players busy. Let's hope the wait for Destiny 3 isn't quite as long (and that you'll be able to import characters).
And there you have it folks, BGs Games of the Month for September 271. The Holiday season is about to come crashing in big time though, so make sure you check back here next month for what's sure to be another contentious vote.