The fourth installment in the "Ace Attorney" series heads to the Nintendo eShop this November.
The Facts
Capcom announced on August 9 that "Apollo Justice: Ace Attorney" would be released on 3DS via digital download from the Nintendo eShop. The new version will include updated artwork, the option to skip text and a choice between playing the Japanese or English versions of the title. The game will run for $19.99 and is set for release in November.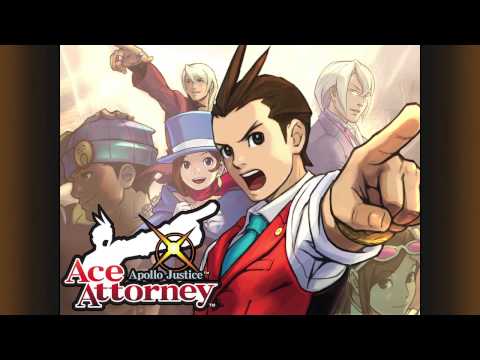 "Apollo Justice: Ace Attorney" puts players in the shoes of Apollo Justice, Phoenix Wright's protege. Following a crushing loss in court, Phoenix has been stripped of his attorney's badge and retired from law, leaving Apollo to pick up the mantle and provide justice to those framed by murderers and criminals.