Players can take on the machines of the north this November.
The Facts
In a post made to the Playstation Blog August 7, Geurilla Community Manager Jeroen Roding revealed the launch date for "Horizon Zero Dawn's" first expansion pack.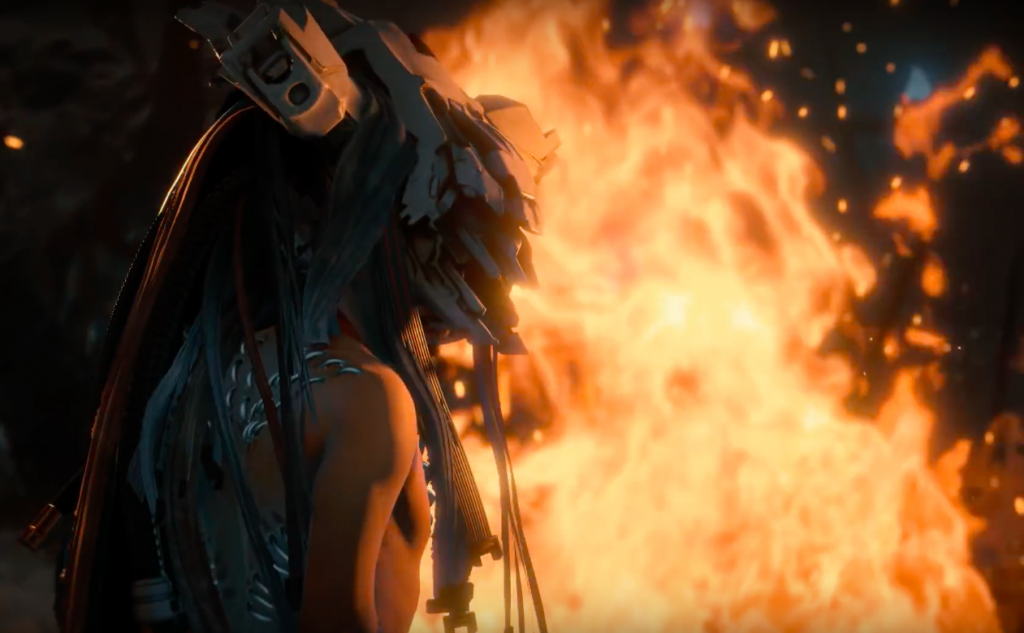 "Today, we're happy to share that the release date for Horizon Zero Dawn: The Frozen Wilds is November 7th, 2017," Roding wrote.
In the DLC, players will guide Alloy through the Frozen Wilds, a new area to the far north filled with vicious and crafty machines. Past them lies a mountain bunker which may hold more secrets to what became of the old world and how it can be restored.
"The Frozen Wilds" is currently available for preorder on the Playstation Store at $19.99.
[Update] Playstation Plus members can preorder the game for a discounted price of $14.99.
Author's Take
"Horizon: Zero Dawn" is easily one of the best titles to come out this year, so it's great to see it receive continued content support post release. Stay tuned for more information as it becomes available.