Sonic SXSW Panel Unveils Latest Reveals For Sonic Mania™ and Project Sonic 2017
Yesterday, SEGA® hosted its panel at SXSW that revealed exclusive, behind-the-scenes looks at the latest updates around Sonic Mania and Project Sonic 2017. The panel was moderated by Aaron Webber (Sonic Social Media Manager) and featured Takashi Iizuka (head of Sonic Team), Roger Craig Smith (voice of Sonic), and Mike Pollock (voice of Dr. Eggman).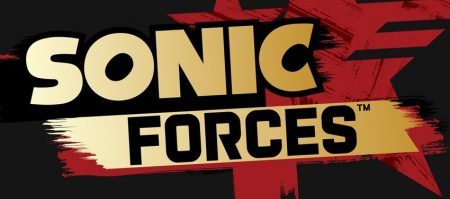 Sonic Mania highlights during the panel included the first ever unboxing of the Collector's Edition, key art, a brand-new zone teaser, Hard-boiled Heavies boss art, and revealed that the classic Sonic zone, Flying Battery, will be a reimagined zone featured in the game.
The panel also revealed Project Sonic 2017's official title, Sonic Forces™, a sample of the theme music, and the first ever look at the game. The 30 second gameplay footage clip shown during the presentation featured an action-packed look at Modern Sonic in a destroyed city environment.
Sonic Mania will be available this Summer for PlayStation 4, Nintendo Switch, Xbox One, and PC while Sonic Forces™ will be available this Holiday for PlayStation 4, Nintendo Switch, Xbox One, and PC. The Collector's Edition of Sonic Mania is currently available for pre-order exclusively from Amazon in Europe.
Sonic Forces SXSW Gameplay Reveal –here
Sonic Forces SXSW CG Trailer –here