System Shock is burning rubber!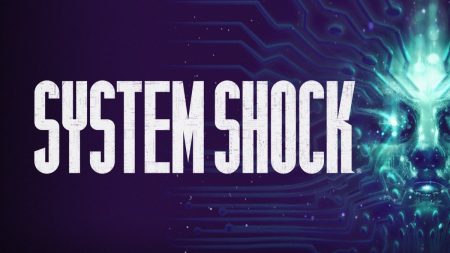 The System Shock kickstarter is gathering a large amount of traction. As of now, it has broken its initial goal and has raised almost a million dollars. Night Studios deeply thanked its fans for their support, saying, "There's no possible way I could convey how grateful the Nightdive team is to the 14,000+ backers who put their trust in us – we're having a lot of fun remaking System Shock and we owe it all to you!"
With two weeks to go though, System Shock's kickstarter is far from over. Stretch goals up to over two million are available, with the very highest being kept secret for now. These goals include Mac and Linux ports, localizations, expanded mechanics, a full orchestral score, and more.
A few more, not so traditional goals, have also been revealed. Missions and achievements have been added now that the initial goal has been reached. Missions include the game reaching a certain amount of support on social media and the demo being downloaded enough. For each mission completed, a point is awarded to help unlock achievements, even more rewards.
To cap it all off, Nightdrive has announced add on for pledges. They will be implementing Backerkit saying that it will allow for more customization in pledges. So far, the only one confirmed is the art book. For $25 and shipping expenses, backers can receive one with the pledge once the campaign is over. More add ons will most likely be added in the future.