Bohemia Interactive have revealed Arma Mobile Ops, a free-to-play strategic title for iOS and Android devices. The latest addition to the highly successful Arma series is available World-Wide for free download on the App Store and Google Play as of TODAY.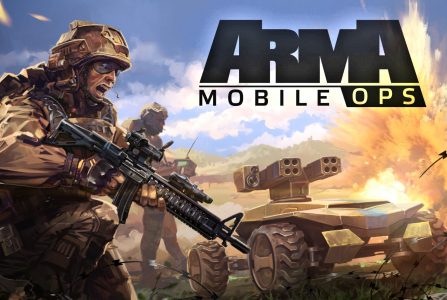 Removed from the typical FPS genre associated with the core Arma franchise, Mobile Ops offers a fast paced classic strategy game experience. The goal is to fetch resources, build and expand your base, defend against attacks and take down the enemy's headquarters. Like the main series, battles are not decided only on the ground but also in the air.
An extensive 'single player campaign', set in the near future, will have you visit an array of Mediterranean battlefields. As battles are won, the player's unit rank increases which leads to an improvement in stats, making them an even bigger threat to the enemy.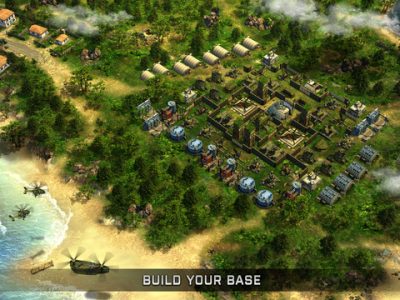 In addition to the single player content, Mobile Ops offers a classic PvP match system and an opportunity for players to form alliances. The joined commanders can then take the war to the leaderboards, with rewards being given to the best of the bunch.
"You just need to master the art of war if you want to win the toughest of battles in Arma Mobile Ops" adds Jan Herodes, the Project Lead of Mobile Games Development at Bohemia Interactive.
All mobile devices running Android 4.3 (or higher) or iOS 8.0 (or higher) support Arma Mobile Ops.