Blizzard Entertainment's Overwatch is taking it up a notch by adding a Competitive Season Mode. The new play type will provide a more challenging and serious experience, compared to the currently available Quick Play and Weekly Brawl!. Competitive Play is already a part of the PC version and will be coming to consoles soon.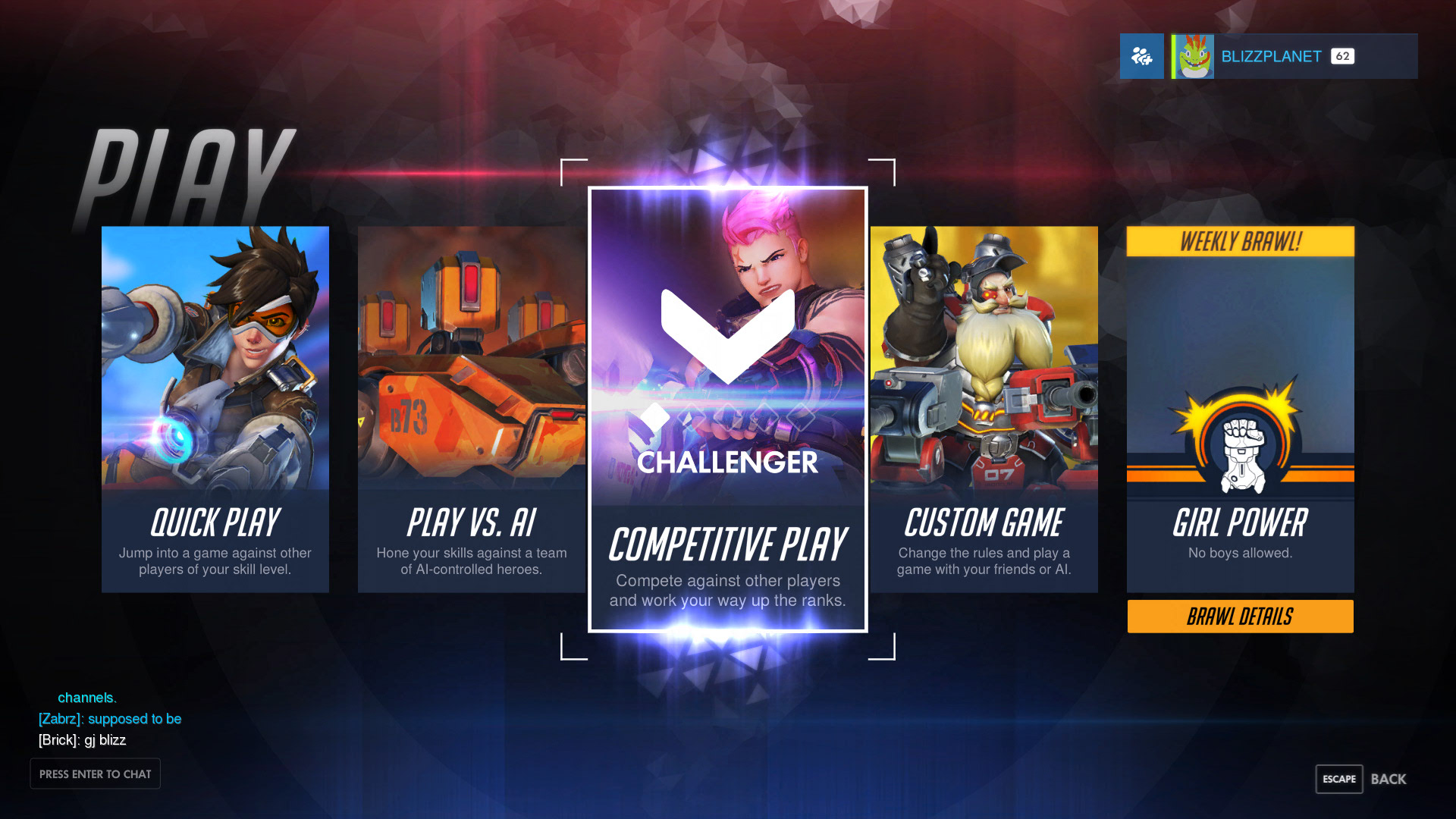 Taking place over four seasons, each spanning two and a half months, this mode will require commitment and consistency by those willing to take on the challenge. New players have to earn the right to compete, with Competitive Play being locked until level 25.
Prior to the season starting, each competitor fights in 10 placement matches to gain an initial skill rating (from 1 – 100). As one competes in matches, their rating increases or decreases depending on the outcome. Players are also rewarded with Competitive Points, which can be traded for golden weapons. Eventually, a leaderboard system will be activated to highlight the best competitors of the season.
Blizzard confirmed that the seasons will mirror the seasons in the northern hemisphere. The Summer 2016 season is already underway on PC.
Due to the anticipated intensity of this mode, the match formats have been slightly altered. Control Maps are played in a best out of five system (instead of three), while Sudden Death places one team on the offence and the other on defense in a single, nail-biting, round.