According to Paypal, it's time to get your finances together, cause the Steam Summer Sale is coming.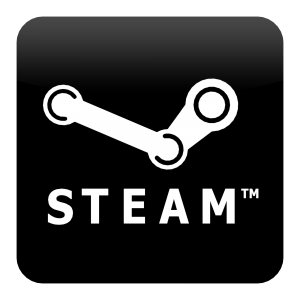 Once again, as it happens every Summer, it's time to buy tons of games that you'll never play. Maybe that's not fair. You might play some of them I suppose… Look, the point is, you're going to be buying a bunch of games as of next Thursday.
Yes, coming up in rapid fashion is that landmark of the Summertime, the Steam Summer Sale. And once again it'll be time to buy, buy, buy, with the intention of PC-gaming away the Summer hours.
We know this because Paypal (of all things) has announced the date on Twitter. As of now, it's unclear as to whether this was intentional, or a slip-up, but either way, it's coming. This isn't the first time this has happened either.
Paypal has let fly with a few Steam sale announcements over the last few years, though it seems the game retail doesn't mind. After all, it's good to let your customer base get their finances in order. You know, in preparation for dropping it all on games they'll never play.
And with that in mind, the Steam Summer Sale starts on June 23rd.
Source: MCV