Sale season is ramping up here in the Summer months, and now you can add Origin to the list.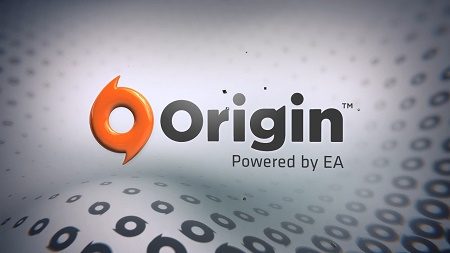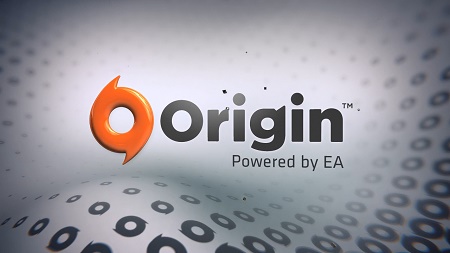 GOG's sale is running right now, and Steam's is right around the corner. So what's left? Origin' sInfinite Gaming Sale of course! EA's online gaming storefront is live right now with its Summer Sale, and there are some great deals to be had.
Cops and robbers shooter Battlefield Hardline is just $4.99 USD, as is Battlefield 3. B4 meanwhile, is $7.49, and the likes of Star Wars Battlefront (deluxe edition) is just $24.99. There are plenty of other deals as well, on titles and series' like Need for Speed, Dragon Age, Sin City (also $4.99) and Dead Space.
Remember too, that Origin isn't just EA games. There's stuff from Capcom (Resident Evil titles) and even The Witcher series there too, all on some form of discount. Despite the name though, not everything in the store is on sale, so you'll have to hunt a bit, though if you do find something, chances are that the price will be pretty nice. EA says the deals can get as low as 75% off the usual price. Not bad at all.