2016's edition of the historic Madden football series is about to have the wraps taken off by EA Sports.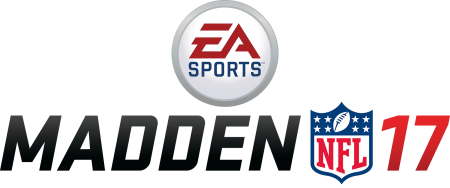 So, think of this as an announcement for an announcement, but yes there's Madden news a-coming… and soon. The latest in the long (long) running NFL series of sports games is set to arrive right on time this August, and with it will come a new cover athlete and some new features.
Sure it might be the only game in town, but that doesn't mean that there won't be a reason to upgrade if you're a big NFL fan. Developed in beautiful Orlando, Florida by EA Tiburon, the new version of the game is sure to have some new bells and whistles, al of which you'll be able to hear about first on May the 12th, which is in just a few scant days.
Tune in during the 6pm eastern/3pm pacific time edition of ESPN SportsCenter, and you'll be treated to the reveal of the Madden NFL 17 cover athlete and a new gameplay trailer, so you can get an early peek at the legendary gridiron game in action.
If you'd actually like to play early, well, you can do that too. Check out EA's premium service, EA Access ($4.99 a month), and become a member. From there you'll be able to take part in the game's Play First Trial when it becomes available, and play Madden 17 before non-EA Accessers.
As for the full version of the game, you can expect to see Madden NFL 17 appear with its new cover athlete in tow, on August 23rd for the Xbox One, PS4, Xbox 360, and PS3.