The first level of Unravel is now free to play (for a super-limited time) on consoles and the PC, courtesy of EA.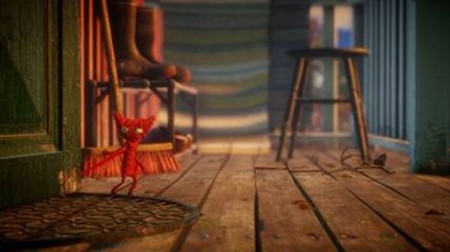 There's little doubt that EA has something of a hit on its hands with Unravel, and the company's newest character, Yarney. The game was released fairly recently to critical and player acclaim, and is a physics platformer loaded up with puzzles to figure your way around.
And now the first episode of the game, called Thistle and Weeds, is totally free to try out. There's a catch if you're playing on anything other than a PS4 though. The level is available for 10 hours only, which means that you better get to downloading/playing if you want to try it out.
However, that rule is in place only for the PC and Xbox One versions of the game; if you grab it on the PS4, you're able to keep it and play it for an unlimited time. Why the different download schemes? Who knows, but the deal went live at 12 noon easter time, so Origin (for the PC) and Xbox Live gamers should get to it if they want in on this one.