A quintet of "very special deals" will be going live on Mezco's website for Friday the 27th.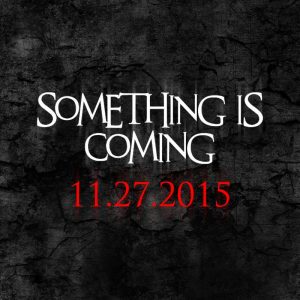 Well if you're a fan of the very cool stuff that toy-maker Mezco produces, you're going to want to tune your browser in for this one. Though they're not elaborating any on just what we can expect to see on offer, it sounds like there could be something pretty cool ready for the biggest shipping day of the year.
Not content to wait for 'Cyber Monday' to get their website sale kicked off, Mezco is ready for Black Friday with five deals that promise to rare ones. Two of the deals will be on "exclusive limited edition items that can only be found at MezcoToyz.com", while the additional three will be on stuff that's in limited supply.
So basically, if you want any of this mystery stuff, be on time for each one. And yes, if that sounds like not everything is set to go on sale at the same time, then you're on the money- sales will be staggered throughout the day to better "allow customers the chance to take advantage of each offering".
Should be a cool one, so make sure you check out MezcoToyz.com on the big day in just a few weeks.