Get your engines ready!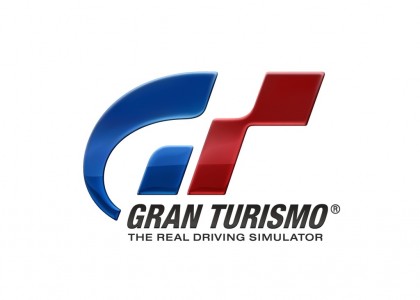 Jim Ryan, President of Sony Computer Entertainment Europe, and Kazunori Yamauchi, Polyphony Digital President, announced that Gran Turismo Sport will make its way to Playstation 4. The announcement was made earlier today during Sony's Paris Games Week press conference.
Gran Turismo Sport will also contain two annual championships available to players. One of the championships lets you represent your car's manufacturer for the gold. The second championship is for the gold medal in the FIA (Federation  Internationale De L'automobile.) The winners of these championships will be able to participate in a ceremony alongside real-world racing champs.
Yamauchi went on to announce that Gran Turismo Sport is being developed to support PlayStation VR, Sony's virtual reality headset for Playstation 4. The Playstation VR is due out in 2016.
A beta release will launch in early 2016.
Source: Paris Games Week 2015