As unlikely as this is to actually happen, it looks like Naughty Dog would love to bring a third Half Life title to market.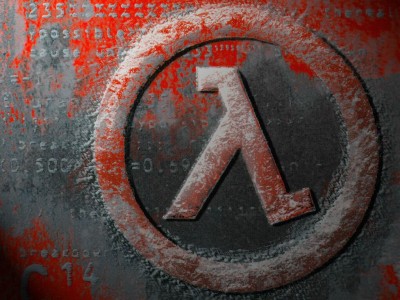 I think it's safe to say that there are a few people out there who'd like very much to see another Half Life game. Valve's monster of an FPS franchise is right up there with the best that the genre, and really all of gaming, has to offer. But though the first two games (and episode 2) are considered some of the best of the best, Valve has been extremely cool on actually producing another and finishing the story.
This is probably because the company makes plenty of money, and has plenty of work on their hands, with running Steam, the best-known and most-used PC game download service on the planet. Now though, another has stepped up, and that's be The Last of Us and Uncharted's Naughty Dog.
The company's creative director Neil Druckmann has announced on Twitter that they'd definitely be in, if Valve was willing to loan out the franchise. It's unknown how serious Druckmann was of course, but the thought is a pretty enticing one.
With the incredible production values the Naughty Dog could bring, along with a script by Druckmann himself (who wrote TLoU), it just might be a very winning proposition indeed. Of course, it'd be a winning proposition in any form if it actually got us Half Life 3 in some way.
I think that's something that pretty much everyone could get on board with.
Source: MCV