One of the best-loved games in the Devil May Cry series is officially coming to modern platforms next month.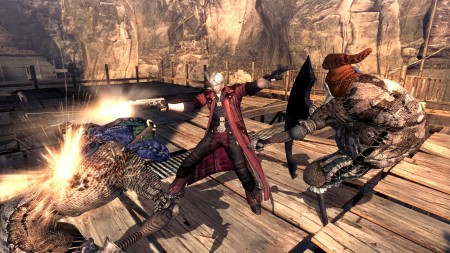 Loaded up with extras like additional playable characters and more, Devil May Cry 4: Special Edition should be the trip back down memory lane that fans of the original DMC series have been waiting for since the reboot hit. Personally, I thought the new version of Dante and crew was pretty awesome, but this Special Edition of DMC 4 is like a love letter to the original series, and all that goes along with it. So if that's your cup of tea, well then you're going to want to check this one out.
As to when you can actually do that, Devil May Cry 4: Special Edition will be hitting the PS4, Xbox One, and the PC on June 23rd.