The former BioShock staffers at Day for Night Games have shelved their newest title- The Black Glove.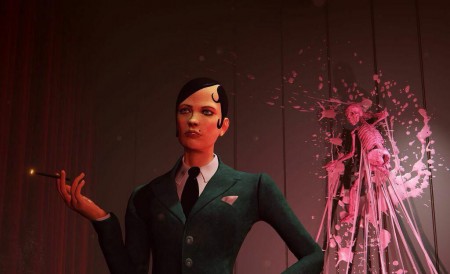 If you like BioShock and were hoping for something equally special from Day for Night Games, well, you're going to have to keep on waiting. Their first title, which was to be the Black Glove, was set up with a Kickstarter campaign, who's success you'd think would have been a foregone conclusion, and yet it wasn't.
The campaign failed and now the group of former Irrational Games' folk have decided to shelve the title. Saying that they've "invested thousands of hours and considerable thought and emotion into the project", studio co-founder Joe Fielder went on to say that, although the game is going on the shelf for now, they won't be leaving the world of The Black Glove forever.
So that should give you some hope that the game, which did sound pretty appealing, will be reappearing at some point. I'd imagine that, if it does, it'll be through a more traditional funding source. You can read the full statement here.