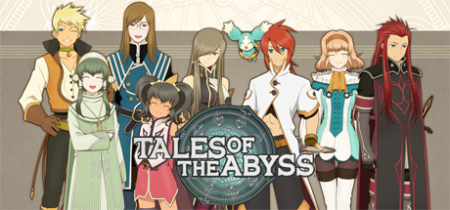 Yuri Lowenthal has given life to many characters in video games, film and television, and animation.
Lowenthal discovered his passion for acting during his senior year in high school, and got a shot to audition for a part in Bram Stoker's Dracula. He wanted to play the part of Renfield, but because his teacher was adamant to cast a woman into the role, she constantly said no to Lowenthal.
Refusing to take no for an answer, Lowenthal kept raising his hand in order to get a chance to audition. His persistence paid off and he had a successful audition, which got him the part of Renfield.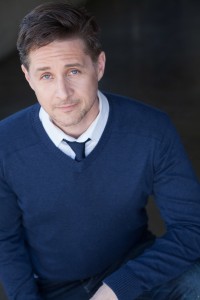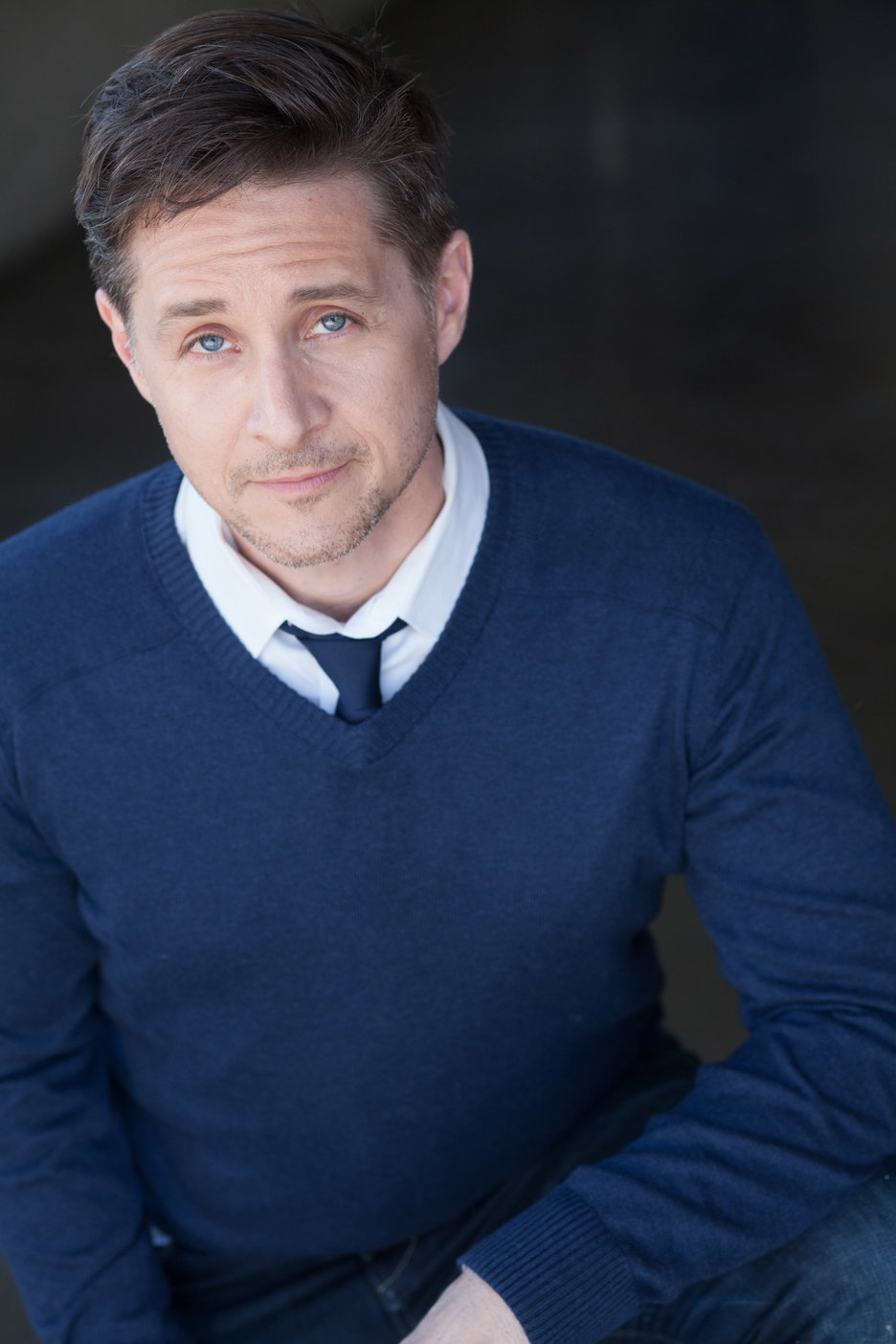 "I was thrilled. I loved the part and I loved the play. There's a moment near the end of the play where they go down to Dracula's crypt to kill him, they come across Renfield and he just goes scurrying off into the darkness. I thought what if I can do this thing, and have a little bit of stage trickery that would make it look like I was running off, and scale 8 feet up a wall before dropping back down?"
Lowenthal had a creative discussion with his teacher, and she allowed him to put the scene together. "I remember doing that when we were performing it. I scurried 8 feet up the wall and dropped down. I heard the entire audience gasp. There was this intense collective intake of breath that was caused by something that I did. That was the moment that I knew I had to do acting."
Lowenthal said since that day, he fell in love with acting and has never looked back.
When he isn't acting Lowenthal said he is a huge movie buff.
"I go to the theater a lot just to see movies. Even though we have a nice TV and surround sound at home I still like to go to the movies. There is just something about it. I am not a very religious person but going to the cinema is like going to church. It's where I go just to escape, to be inspired and to learn," he said.
It's very common for voice actors to receive e-mails from fans asking: "How do you get into voice acting?" Lowenthal and his wife Tara Platt started to get those messages once their careers developed.
Lowenthal said at first it was just an e-mail here and there but soon it escalated. Fans were beginning to ask questions on social media, and due to their busy schedules Lowenthal and Platt were unable to respond to every message.
This inspired them to co-author and self-publish their book Voice-Over Voice Actor: What it's like Behind the Mic.
"Tara said we already have written a lot of stuff down for people in the past, why don't we put it in a book? So when people ask us we can go 'I don't really have time but here's this book and it's got all the stuff that I would talk to you about plus so much more than you can get out of lunch or an e-mail.' Lowenthal said.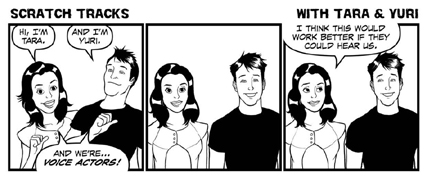 The book is a useful resource for aspiring voice actors. "We're really happy with the way it turned out. It's gotten to the point where we've ran into people who have read the book and are now voice actors. There were people that were inspired enough when they read it, and went out and did it. We are starting to run into those people who are now peers."
In 2004 Lowenthal and Platt started Monkey Kingdom Productions. This gave them an outlet to stay creative and create their own projects. One of their most talked about projects is a comedy web-series called Shelf Life.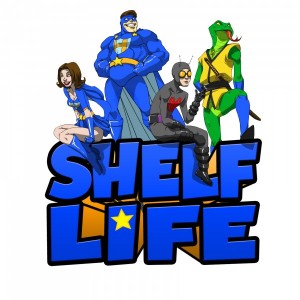 "We were looking for something that would be fairly easy to do, something we could produce on our own, and would be fun enough for the web. So we came across this idea for Shelf Life. Of course, it wasn't quite as easy or as simple as we originally thought. By season four we had to do an Indiegogo campaign to raise enough money to really bring up the production value, but it's one of the things that I am most proud of. We did it from the ground up with the help of our team," Lowenthal said.
Shelf Life has 50 episodes for people to watch and enjoy, but Lowenthal said the series lacks the viewership he feels it deserves.
"YouTube is like that, it's tough. Unless you're somebody famous or you're doing something that's already established such as The Game of Thrones, sometimes it's hard to get people attracted to what you're doing. I still think that YouTube is forever. The show's out there and I still think it's going to catch on someday. Even if it's late."
Lowenthal has lent his voice to many video games. Fans of the Tales of Series will remember him as the voice of Luke and Asch in Tales of the Abyss.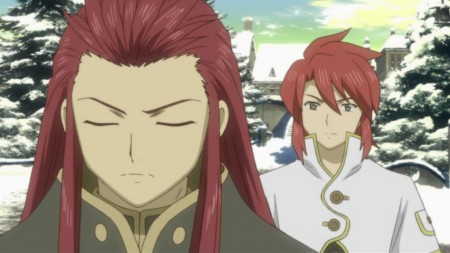 "An actor loves nothing more than to get a character who has an arc that changes over the course of the story. As you well know Luke definitely changes. He starts off as a brat and has to grow up and become a hero. It was really fun because it was like getting to play several different characters. I get to play the brat, the hero, and I get to play the conflicted character," he said.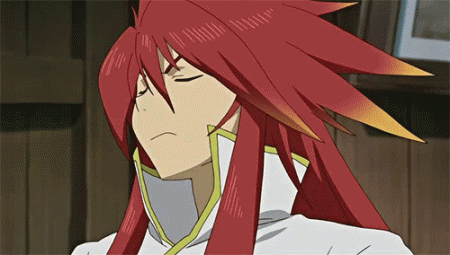 Lowenthal said he did get to play a villain in a way, as these two roles has everything an actor loves to do. "I like that people can look at me and feel that I can do several different things, that makes me happy."
Even though Lowenthal and Platt still do on-camera acting, the actors within that community are not always supportive. Lowenthal said the voice acting community has a stronger support system.
"The voice acting community has actors that are loving, supportive and accepting of each other. It's really beautiful. I love being a part of it and it's nice to see that those types of people are still out there."