The last major studio in Australia is shutting down.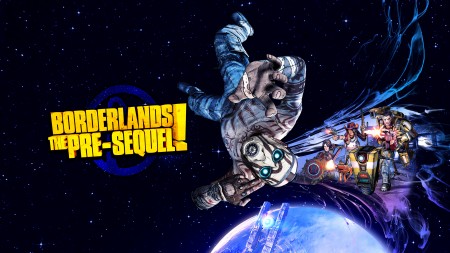 It has been confirmed to Kotaku Australia that 2K Games' Canberra based studio, 2K Australia, is to close it's doors, with all of its employees being laid off.  The high operating costs in Australia are supposedly to blame for the decision to shut the studio down.
2K Australia was originally part of Irrational Games, and previously worked on the BioShock series, The Bureau: X-COM Declassified, and, most recently, Borderlands: The Pre-Sequel.
2K made the following statement: –
We can confirm we have taken steps to begin the studio closure process for 2K Australia in order to better manage ongoing development costs while improving the working proximity of our creative teams. We are very grateful for the team's valuable contributions to numerous 2K projects, and are working with affected staff to explore reassignment opportunities where possible.
This is a dark day for the Australian game development industry and Australian gamers generally.