The Witcher III: Wild Hunt isn't even out and CD PROJEKT RED is already developing DLC for the game. Before we start denouncing the prevalence of DLC in AAA games today, read what Marcin Iwiński, CD PROJEKT RED co-founder, had to say:
 "With the development of Wild Hunt coming to an end, the team has embarked upon the creation of two new really big adventures set in The Witcher universe. We remember the time when add-on disks truly expanded games by delivering meaningful content. As gamers, we'd like to bring that back. We've said in the past that if we ever decide to release paid content, it will be vast in size and represent real value for the money. Both our expansions offer more hours of gameplay than quite a few standalone games out there."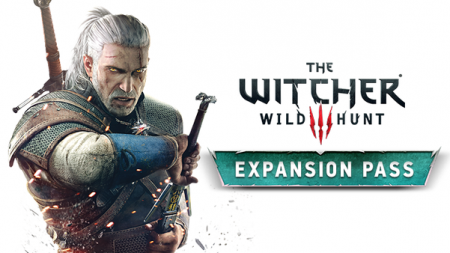 Hopefully this assuages any fears of The Witcher III not being a complete game. The add-ons will be available through an expansion pass that includes both titles. The first expansion is titled Hearts of Stone; an all-new ten plus hour quest into No Man's Land and Oxenfort to complete a contract from the Man of Glass. Mired in mystery and intrigue, help Geralt uncover the truth and emerge unscathed. Blood and Wine, the second expansion, introduces over twenty hours of new gameplay in a completely new region, Toussaint. Toussaint looks serene on the surface, but the chivalrous, carefree world hides an ancient dark secret.
Iwiński urges skeptics to hold out if they still aren't convinced by the descriptions. CD PROJEKT RED understands that players have doubts after the series of AAA titles using DLC that barely expanded their respective games. The developers' attitude and their previous commitment to the integrity of the series should bolster consumers' confidence in the delivery. As of this moment, it is not possible to buy the expansions separately. Hearts of Stone is set to release in October with Blood and Wine coming early 2016. Both expansions will be available on all platforms. For more information, check out The Witcher III: Wild Hunt website.
Are you excited for The Witcher III? Let us know in the comments below!
Follow me on Twitter for more gaming news and insights: @lmrome3