There are a ton of action games that feature some heavy gunplay on the App Store, but as of right now, it looks like Apple won't be approving any new ones that have pictures of hardware in their icons or screenshots.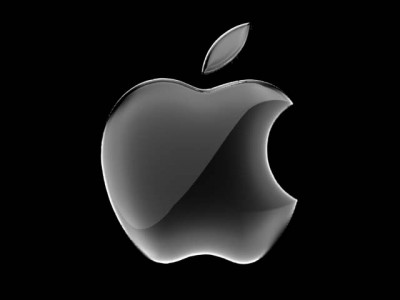 This might be a tall order of a request for some games, but it looks like titles similar to GameLoft's hit shooter franchise Modern Combat will have a bit of a challenge in posting screenshots and creating an icon to show on Apple's digital storefront. The reason for all this is that the actual language in the requirements for the App Store list that any app has to have imagery that's suitable for audiences aged 4 and up.
Since that's the case, that means that guns and other weapons are seriously out. As to why this tule (which has been in place since the dawn of the App Store) is only being enforced now, well, we have no idea and Apple isn't saying.
Either way though, it's policy at present, and it looks like it will be for the foreseeable future.
Source: MCV