According to the man himself, Masahiro Sakurai, he might be.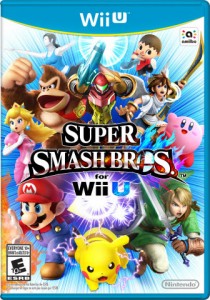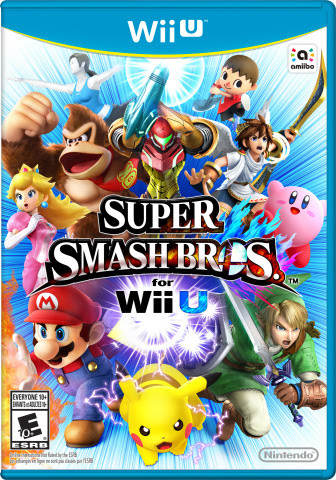 Originally featured in Famitsu, a Japanese gaming giant of a magazine, Sakurai was answering fan mail about the latest games in the Super Smash Bros series on the Wii U and 3DS when he said something particularly telling about the future of not only the popular Nintendo franchise, but also his career.
According to Sakurai, he just might be finished making games if future development looked anything like the creation of Super Smash Bros' current installment(s). He related how "tough" it was this time around and mused that he might be unable to "go on making games if it continues like this".
Now, of course he might be just weary at the moment and speaking from that point of view. A new idea for the fighting game series might rejuvenate him and he might very well head back to the drawing board just as he has a bunch of times already. The other side of the count though is that he might be very well serious.
Games and the way that there made have changed significantly since the N64 days, when Smash Bros first debuted, and it very might just not hold the interest anymore for Sakurai. Time will tell, though I'm sure fans would want a clearer definition of what he exactly meant as soon as is humanly possible.
Source: MCV