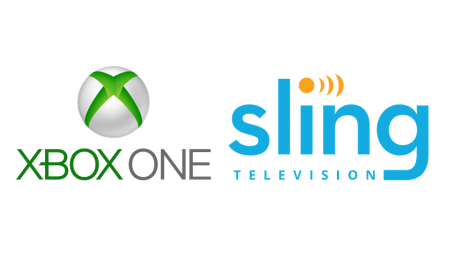 Microsoft is teaming up with Sling TV to bring the best of television channels, video-on-demand, and internet videos to Xbox Live members.  Sling TV is swinging at the current cable giants. Backed by DISH, Sling TV does not require a contract, credit check, installation of hardware, or hidden fees. At this moment the following channels have confirmed to being part of this new service: ESPN, ESPN2, TNT, TBS, Food Network, HGTV, Cartoon Network, and Disney Channel. Sling TV will only be available on the Xbox One and Xbox Live members get a free month long trial at launch. Dissatisfaction with cable TV is at an all time high with many younger customers desiring an alternative.
Bassil El-Khatib, Vice President of Sling TV, states that, "We created the live Internet TV service for millennial consumers underserved by the pay-TV industry. One of the keys to reaching this audience is being on the devices they use, and we know millions of consumers are turning on their Xbox every day to access content they love."
The subscription based service will be $20 a month and Xbox Live members must sign up for the extended free trial. This is a major move for Microsoft and one of many that have been happening over the last couple months. It seems that 2015 will be the year that Microsoft will unveil the full plans for the fully integrated home entertainment system they've been hinting at since the release of the Xbox One.
Please follow me on twitter for gaming news and reviews: @lmrome3