The incredibly impressive VR headset that is the Oculus Rift has seemingly been in development for just about all of recorded time, and gaming peripheral (and PC) maker Razer is about to beat it to market.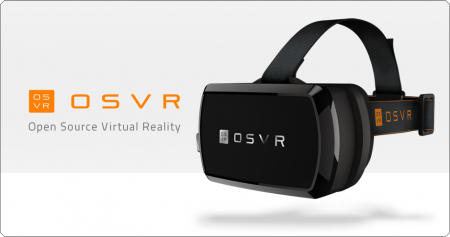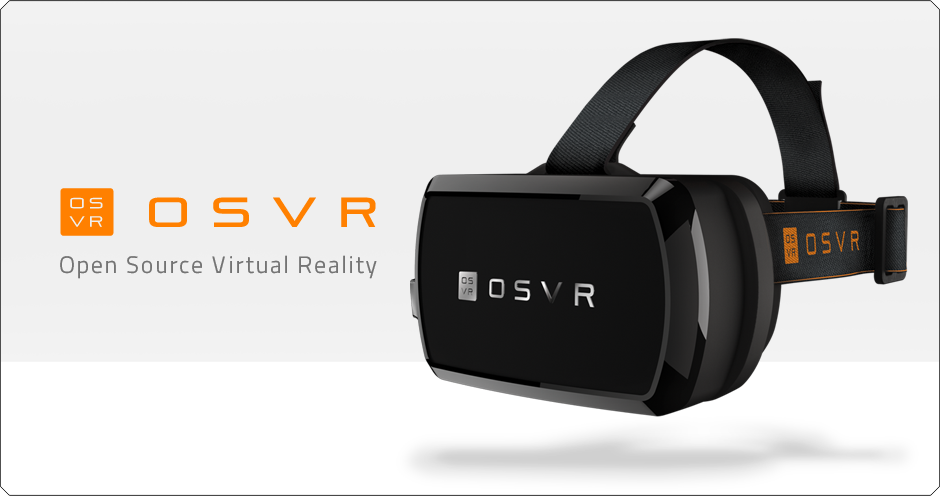 Just announced at CES 2015, Razer's OSVR Hacker Dev Kit (that's what it's called) seeks to be the first real VR headset on the market that's available for public use. Without a specific software set, the OSVR will take advantage of the setup of the same name for downloads. OSVR is short for Open-Source Virtual Reality, and basically is just that, a set of programs that anyone can download and use, and not one that's built for a specific piece of hardware. In fact, there are a load of systems that the software is comparable with, including the Oculus DK2. And there are a bunch of developers getting on board too, Gearbox Software probably being the biggest and best known.
The software system is getting ready for its debut, and should be out there for users to download games over this Spring. For now, it's open to developers, as they get their games (and presumably apps) ready for the eyes of gamers everywhere. As for Razer's headset, well, if you were eagerly awaiting the arrival of Oculus, this is pretty much the same thing.
The only difference really is that the viewports are 5″ on the OSVR and 7″ on the Oculus. Other than that, the two headsets are identical in build with 1080×1920 resolution, a field of view that spans 100 degrees, and all the internals that you'd expect something to have if it were to support head-tracking like an accelerometer, gyro, and compass.
Price is also pretty attractive here, with $199.99 USD being the tag applied. As to when you can expect to actually get your hands on one, you should be safely able to enter the mysterious realm of virtual reality this coming June.