Nintendo is hopping on the pre-loading bandwagon and doing it in short order.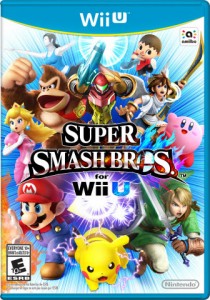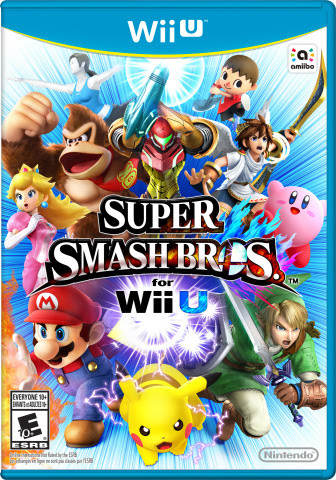 The beyond eagerly awaited Super Smash Bros for the Wii U will be the first title on the console to allow for pre-downloading before launch. If you're not too familiar with the term, basically it means that you can download almost the full game prior to launch, and then have it 'unlock' in a way once the magical debut hour has struck on the clock.
PC games have allowed for this for a good long time now on Steam (and other services) and recently the PS4 and Xbox One, from Sony and Microsoft respectively, have adopted the process. And now with today's news on the matter, all three consoles of the moment, plus the PC, will be on equal footing.
The method of pre-loading for the Wii U will involve gamers 'ore-ordering' a game on the system, and then downloading almost all of the retail edition game right then and there. After that, a small download at the official time of release will ready the title for play and you can be in-game in a flash instead of waiting for a lengthy download.
All in all, that's good news for the Wii U, great news for those who prefer their games to be of the digital variety, and fantastic news for Nintendo and their push to get up to speed with modern gaming practices. They've usually lagged a bit behind on getting on board with trends when it comes to gaming, but the last hardware cycle has seemingly done wonders of the company's outlook as they've gotten HD, created an online 'meeting place' for gamers, upped the focus on online activity in general, and now prepped for pre-loading. Not bad guys, not bad at all.
Furthering the pre-loading news deluge (that may be a slight overstatement), Nintendo has also announced that the feature will be coming to the 3DS. You'll have to wait a touch longer for that though, as they've only announced that it'll happen some time in 2015.
Source: MCV