We take a look ahead to Gamescom with big games and announcements to keep an eye out for, and examine the strange occurrence of video game bosses that you don't actually fight in they week's edition of the Radar.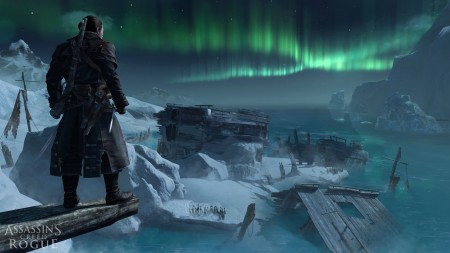 The 15 biggest games of Gamescom 2014
These are the bigs; the 15 biggest, baddest, and most impactful games that'll be shown off in Cologne next week during Gamescom. If you're not well versed, Gamescom has become absolutely massive and now rivals Los Angeles' E3 show in terms of sheer awesome and spectacle. As GR points out too, you also get a much better idea of what some of these games are about than you would at E3, where flash is primary over substance in most cases.
So what are the best of the best to watch for? Assassin's Creed Unity and Rogue, Mortal Kombat X, Far Cry 4, and Middle-earth: Shadow of Mordor all rank pretty high on the list. Click through for the rest and to get an idea of what your Fall game time is going to look like.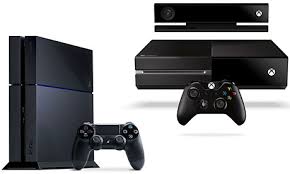 Gamescom 2014 predictions
A second dose of Gamescomy goodness this week as GR writer Henry Gilbert took a peek into his crystal ball to glean some of what's not yet been announced, but just might show up at the show. Now, some of this stuff here is clearly something of a pipe-dream (I wouldn't really expect to see Crash Bandicoot make his triumphant return, as much as I'd like it), but a good chunk is definitely possible.
Big DLC talk, Lara Croft, GTAV, and price cuts are all things that range from probable to possible (though maybe don't bet on the price cuts). I also could not agree more that Sony and Microsoft will be the show and Nintendo will be a non-issue for anyone. That's not to say that that's something that I want to see mind you, I just think it fits with the year that the company has shaped. Next year will be a different story though…
Read through the full list of what you might see (or might not) at the show this coming week, then make sure to keep it right here to read our continuing coverage from Germany.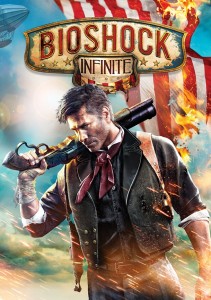 Top 7… video game bosses you don't actually fight
And now for something completely different!
Boss characters haste been a video game staple since before games really had much in the way of stories to tell, and most every boss encounter is the same. More or less anyway,, all you do is come upon a massive arena where you face off against some big, bad nasty who's a pain and a half to take out. Most of the time.
Sometimes though, a developer will toss you a curveball and you'll actually have to do something, you know, different. And that's the focus of writer David Roberts piece here, bosses that you don't actually fight… in a physical way anyway.
You'll see the main baddie from Psychonauts, memorable encounters from Uncharated 2 (ooh I hate that Flynn…), and that incredibly anti-climactic (yet oddly not a let down and strangely sad) 'battle' with Songbird in BioShock Infinite all present here. Click through for the list, and then leave your own such encounter in the comments below. I'd love to hear just how many games have boss characters like this; I can't recall any off the top of my head that they didn't name here.
__
Those are the best of the best from GR this past week. Give 'em a read and then feel free to chat 'em up in the comments section below. We'll see you back here on Saturday Radar next weekend!