The new Fatal Frame title that's coming out for the Wii U is going to appear live on NicoNico. The event will be held July 17th.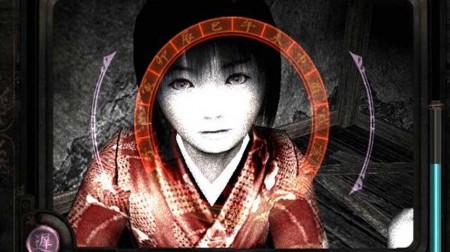 The event will be 30 minutes long, and will have some juicy new info on the upcoming Fatal Frame that's headed to the Wii U. We still don't know whether the game will be localized, but perhaps we'll find something out during the event. Known as "Zero" in Japan and "Project Zero" in Europe, Fatal Frame is a longstanding horror franchise that's been on a plethora of platforms; from the PS2, to the Xbox and Wii. The IP is now co-owned by Nintendo, with Tecmo Koei still developing the games and releasing them exclusively on their platforms. The games have stayed true to their nature, and haven't undergone any major changes since this deal was between the two companies was made.
Fatal Frame is considered one of the scariest horror franchises of all time, competing with the likes of Resident Evil and Silent Hill. It definitely spiced up the Wii library, and will most likely do the same for Wii U. If Nintendo wants to improve hardware sales, they'll need a diverse set of games on their platform. A Fatal Frame localization would be a great selling point, appealing to an expanded audience that craves more dark and mature titles such as this one. Fingers crossed on a localization announcement sometime soon.
The times for the NicoNico stream are as follows:
Japan – 13:30
Europe – 06:30
United Kingdom – 05:30
East Coast – 00:30
West Coast – 21:30 16/07/14