The latest bundles from the folks at Humble Bundle and Indie Royale are here.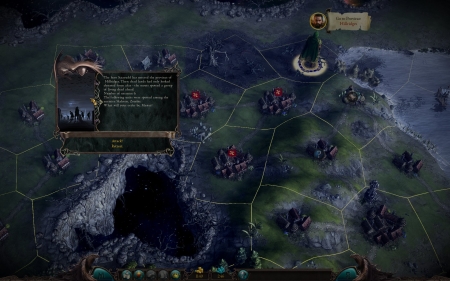 If you haven't spent quite enough money in the Steam Sale, then there's a couple of game bundles to have a look at.
The latest Humble Weekly bundle has a strategy theme to it, with up to 7 games depending on how much you pay.  Pay what you want, and you'll get Sang-Froid: Tales of Werewolves, Stronghold Crusader HD and Cubetractor.  Pay more than $6 or the equivalent and you'll also get Unity of Command: Stalingrad Campaign, Eador: Masters of the Broken World and Space Hulk.   Pay more than $9 or the equivalent to get Ironclad Tactics.
You can find out more at the Humble Bundle website.
Meanwhile, Indie Royale have brought out the Debut 14 Bundle, with 7 games all available on Desura and Steam Greenlight.  The games this time are Monster Truck Destruction, Sushi Bar Express, Aquadelic GT, The Moon Sliver, Steam and Metal, Virus Jigglin' Fever and Football Director, with an extra game to be unlocked later.  If you pay more than £3, you'll also get the album 'I Luh The 80s' by Producer Snafu.
You can find out more at the Indie Royale website.