A UK court has ruled today in favour of Phillips, in the case of Nintendo violating their patents relating to motion controls. They were found not guilty in the case of a third patent relating to modelling a body in a virtual environment. High Judge Colin Birss has said he will update in the penalty Nintendo face and the amount the will have to pay Phillips in July.
Nintendo have already said they shall be appealing the decision made.
"Nintendo has a long history of developing innovative products while respecting the intellectual property rights of others," the company said. "Nintendo is committed to ensuring that this judgment does not affect continued sales of its highly acclaimed line of video game hardware, software, and accessories and will actively pursue all such legitimate steps as are necessary to avoid any interruptions to its business."
With Phillips also suing Nintendo in the US it could mean bad news for Wii U sales, as Phillips are calling for all sales to be blocked on top of damages awarded.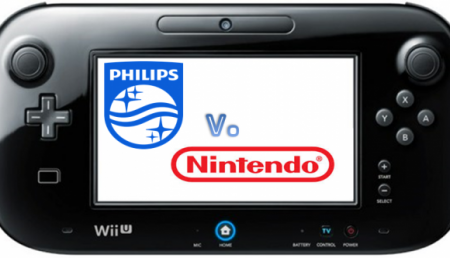 Stay on Brutal Gamer for more updates.