Nintendo's Treehouse has finished showing off Xenoblade Chronicles X on Twitch, and just like its predecessor, it's full of wonder and beauty.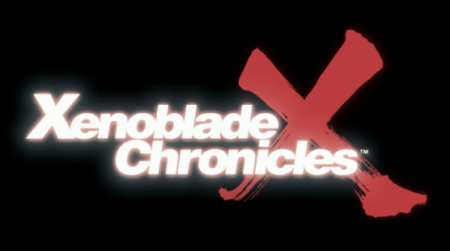 Gorgeous would be the understatement of the day for Xenoblade Chronicles X, it looks amazing. Much like the first game, it gives you a huge world to explore, with plenty of monsters to fight, and treasure to find.  While the game does follow a similar formula to the first, there are plenty of new features that distinguish it from Xenoblade Chronicles. For one, you get a customizable character who you can name and change the appearance of, you'll even get to change your class, altering the way s/he fights. I'm sure some of you remember the hub town shown in the second trailer; a name has finally be dropped, and the hub city is known as "Neo Los Angeles". There will probably be more towns than this, after all, Xenoblade had Colony 9, 6, the Nopon Village, etc.
Another nice feature is wide range of weapons you have. Instead of just being limited to a sword, or a gun, you can switch between a variety of them; further emphasizing just how customizable your character really is. The stream ended shortly after a boss battle, the three Tree House members managed to make it to Neo Los Angeles in the nick of time. Xenoblade Chronicles X will be released for the Wii U in 2015.