Batman goes next generation.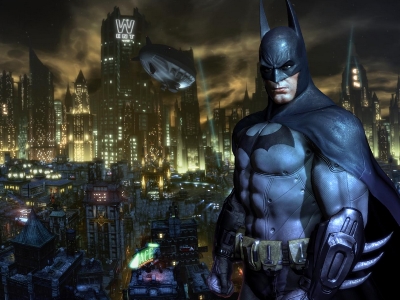 A trailer has been released for the fourth, and what will be the final, game in the Arkham series of Batman games.  'Batman: Arkham Knight' is being developed by Rocksteady, who developed Arkham Asylum and Arkham City, and will feature The Scarecrow as the main villain, with The Penguin, Two-Face and Harley Quinn also featuring to take down the Batman.
The game will be the first to feature a driveable Batmobile, and is looking pretty special.  You can have a look at the trailer below to see what's going down in Gotham.  Arkham Knight is due out sometime in 2014 for PC, PS4 and Xbox One.