Full Control has taken their strategy title based in the Warhammer 40k universe to Linux.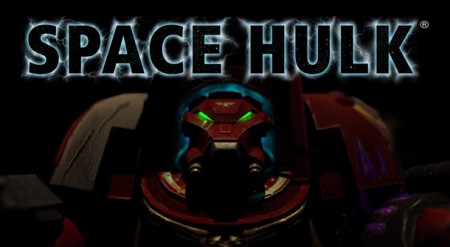 Fast becoming a force in PC gaming, Linux has seen Valve and a whole bunch of studios pretty suddenly throwing they hats into the alternate OS' ring. Full Control is the latest to announce a title for the format with a port of their Space Hulk turn-based strategy title.
"We've always wanted to offer gamers different options on what platform they choose to play Space Hulk," said Thomas Hentschel Lund, CEO of Full Control "We actively support Valve's push for Linux as a gaming platform and the future release of steam machines, that will push PC gaming into the living room".
The game was released on the PC last year to some fanfare as it recreated the board game that's loved by pretty much every fan of Games Workshop's classic tabletop version. It was also the first Space Hulk title to arrive in a good long time. Sporting 15 levels and multiplayer that crosses platforms, the Linux version of the game also features the Sword of the Halcyon and Defilement of Honour campaigns (available as as DLC) and Full Control has also announced that all future downloadables will also be compatible with the new edition as well.
Space Hulk is available right now on Steam and you can grab a copy here.