How does 60+ games for 70% off from the comfort of your couch sound?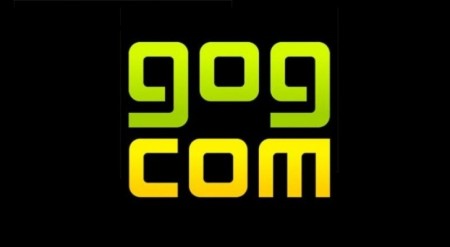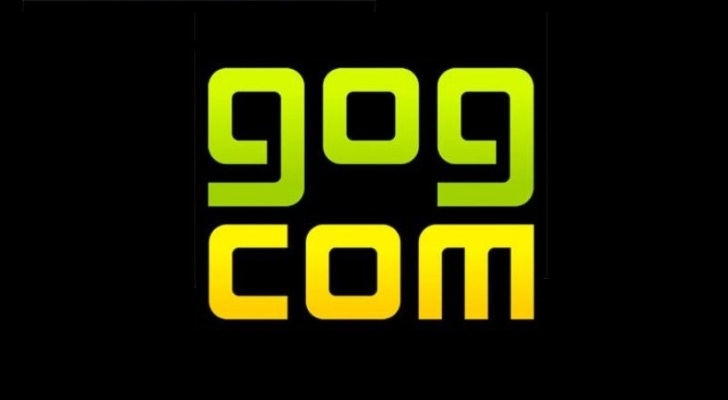 Shopping store to store on Black Friday isn't exactly the most comfortable thing in the world… or the easiest way to keep your sanity intact for that matter. One way to make sure you stay in the spirit? Stay home, eat leftovers and play some great (and in some cases- truly classic) PC games. GOG.com has you covered, if that sounds like a more appetizing proposition than sweating your gigabytes off on line at the local Target, with their Black Friday Weekend Promo.
This weekend only (Friday through Tuesday) you can grab some awesome PC games like Alone in the Dark, Tex Murphy, Guilty Gear, Chronicles of Riddick and Commandos for super-low discount prices of up to 70% off. If you've been looking to fill out your GOG.com virtual shelves, this is the sale for you.
Things start up right after Thanksgiving on Black Friday and will last until exactly 10:59am GMT on December 3rd, 2013.