The psychological exploration and puzzle game finally makes it to Steam, for a lower price.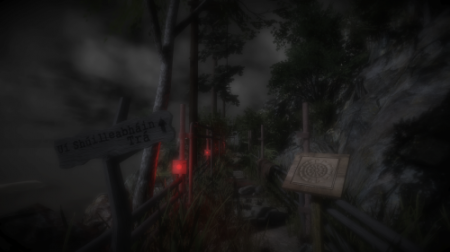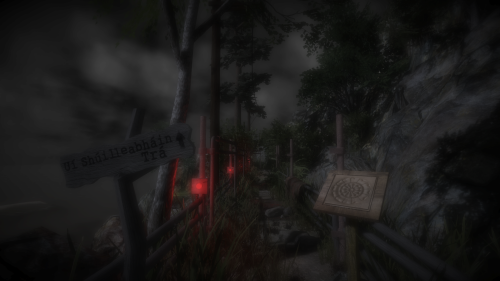 Montague's Mount, the work of one man Irish studio Polypusher Studios, has finally been brought to the Steam store, and to celebrate, the game will be available at a reduced price for one week only.
For the first week of the game's release, there is a 25% discount on Steam, dropping the price from £6.99 to £5.24, so if you're curious, this is a great time to get in at a lower price point.
We got some hands on time with Montague's Mount at Rezzed earlier this year, and the combination of desolation combined with interesting puzzles and stories make this a game to check out.
You can find the game on Steam, as well as Get Games, Good Old Games and Gamers Gate.