We need your help to heal kids.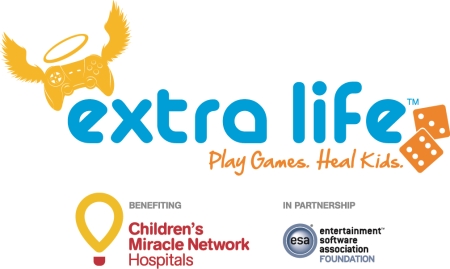 Extra Life is happening on November 2nd 2013.  That's less than two weeks from now.  We still need your help to raise money for sick and injured children though the Children's Miracle Network.
Extra Life was founded by Sarcastic Gamer back in 2009, and it's a 25 hour video game marathon where participants are sponsored to play games for their local children's hospital.  It's a worth cause and has raised over $4 million since it was started.
We at Brutal Gamer are taking part again this year, and we're aiming to raise $500 for charity.  If you want to join our team 0r make a donation, please visit the link below.  If you can't do either of these things, then we'd really appreciate it if you spread the word to friends and family about this worthy cause.  Thank you.