Game of Thrones fans should be pretty happy with the news that Tywin Lannister himself will lending his deep and commanding tones to the upcoming third The Witcher game.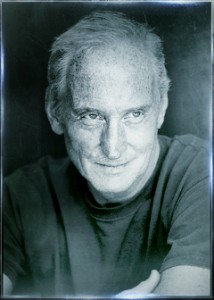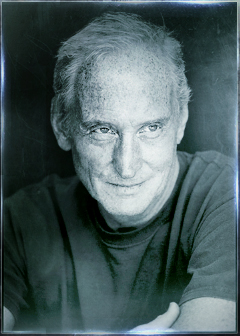 A dark fantasy tale set in a "gritty and morally ambiguous world"… Nope, I'm not talking about Game of Thrones, the hugely popular set of novels turned blockbuster HBO series- I'm talking about CD Projekt RED's The Witcher 3: Wild Hunt.
Taking place after the invasion of the Norther realms at the end of The Witcher 2: Assassins of Kings, Wild Hunt features action in a land that's been ravaged by the Southern kingdom of Nilfgaard. Surrounded by the horrors of a war lost, Geralt (the series' main character) must fight to make his way in a land that's filled with "terror and despair".
And at the root of all the horror is Nilfgarrdian Emperor Emhyr var Emreis, played by veteran actor Charles Dance. Dance has appeared in a lot more than just Game of Thrones, with movies like Alien 3 and Last Action Hero under his belt, but GoT fans (which is pretty much everybody at this point) definitely know him best as the commanding and controlling head of the Lannister family- Tywin.
"Charles Dance is the perfect candidate to play the mighty Nilfgaardian emperor in our upcoming title. It's a dream come true for the team here at RED to be able to work with such an accomplished actor and magnetic personality," said Marcin Blacha, Lead Writer for the title.
I'll agree with that. Dance commands respect and really does give off a royal shine on Game of Thrones, I can't imagine that his voice will be any less impressive as the Nilfgaardian Emperor at odd with the Witcher known as Geralt.
If you saw the 'Killing Monsters' trailer that aired right here on BG a few days back, then you already have a good sense of what to expect from the game and how impressive CD Projekt RED's latest is looking – even here, at least four to six months out from potential release.
The Witcher 3: Wild Hunt is expected to see launch on the Xbox One, PS4 and PC some time in 2014.