If you want to use that Game DVR feature on the upcoming Xbox One console, you're going to have to be an Xbox Live Gold member.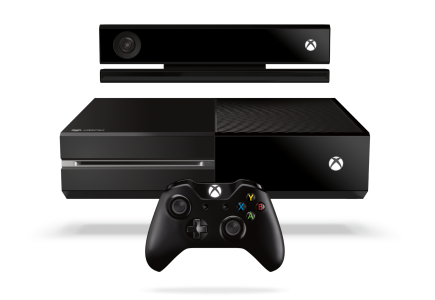 Xbox Live, as a service, has always offered two ways of being a member- Silver and Gold. Christmas songs aside, the free Silver membership gets you a good deal of what Live has to offer but nothing in the way of online gaming. Gold status on the other hand allows you to play with your pals (and not pals) in the ever-growing world of online multiplayer.
And now you can add one more perk to being a Goldie as the Xbox One's Game DVR will indeed be exclusive to those who choose to pay into the system. The DVR system basically records a constant stream of gameplay as you go, but only saves the last 5 minutes of that play at any given time.
It's unclear just how many gamers out there would actually make regular use of the feature, which seems better tailored to the YouTube enthusiast than your average player, but it's still a very nice addition to the console. If you want to use it though, better make sure your subscription is paid up.
Source: MCV