Some of the most interesting indie games appear in this week's bundle.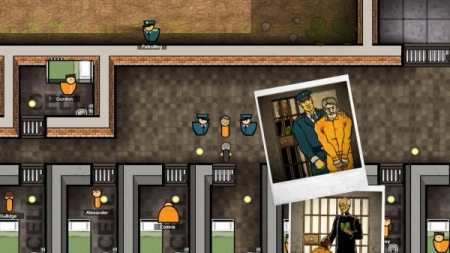 A new weekly bundle is available from the Humble Bundle folks, and this week's bundle is chock full of games from the fine folks at Introversion.
It's Pay What You Like, as usual, and you will get Uplink, Darwinia, Multiwinia and Defcon, as well as the soundtracks to Uplink, Darwinia and Defcon, an interview with the founders of Introversion, Mark Morris and Chris Delay as well as access to the source code for the four games and Voxel and City Generator tech demos.
As if all that wasn't enough, for today only, if you pay $19.99 you get access to the current alpha build of their next game Prison Architect, along with a full copy of the game on release.  You can still get it for the rest of the week, but it will cost you $24.99, so you should get on that quick for a $5 saving.
You can pick up the bundle at the Humble Weekly Sale site.