If you're headed to Heroescon in Charlotte this weekend, make sure you stop by the Valiant Comics booth for a little Quantum & Woody and plenty more.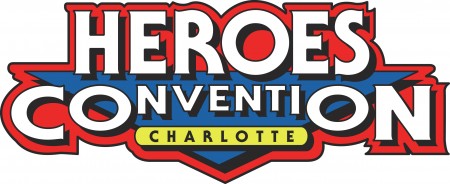 Heroescon is actually not only the biggest comic convention in Charlotte or North Carolina- it's actually the biggest independent comic convention in the United States. Now that's impressive. Also pretty impressive is the amount of awesome that publisher Valiant Comics will be packing when they arrive and set up shop at the show.
Head over to booth #1220/1319 (that's where Valiant will be) for a ton of cool stuff including signings, con exclusive items, giveaways and a special look at the hotly anticipated Quantum & Woody #1 due in July. Those looking to pick up hats, tees, trade paperbacks, back issues and more will be in luck too as the publisher will have plenty of all that on hand at the booth. Actually Heroescon marks the first time ever that Valiant will have all that merchandise on hand at any con, so you can stock up before anyone else.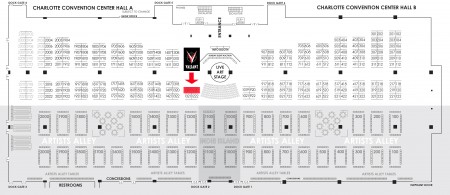 And finally, if you're the panel going type, make sure you catch Valiant 2013: Inside the Summer of Valiant. The panel will take a look at what's coming up for fans to sink they're teeth into:
Join acclaimed creators Robert Venditti (X-O Manowar), Justin Jordan (Shadowman), Matt Kindt (Bloodshot #0), Tom Fowler (Quantum and Woody), Associate Editor Jody LeHeup, Publisher Fred Pierce and Chief Creative Officer Dinesh Shamdasani for an exclusive round of news and announcements about the most exciting universe in comics.
Heroescon kicks off this Friday, June 7th and runs through the 9th in Charlotte, NC at the Charlotte Convention Center.