Although independent game makers were more than a little bit put off by the Xbox One's lack of direct support for Indies, it looks like that might not be 100% the case.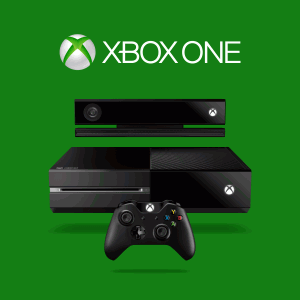 Much like almost everything else having to do the the gaming aspects of the Xbox One, we're probably going to have to wait till E3 to get the full story on this, but Xbox head Don Mattrick has pulled something of a verbal about face according to gamesindustry International.
Microsoft's 'head of interactive entertainment' said recently that the company would not in any way build a 'box' that wouldn't support independent creators. He then went on to point out that Microsoft went out of their way to support Minecraft on the Xbox 360 and actually broke several of their policies as regards games of the independent sort to do it.
Of course, Minecraft was a special case as anyone who knows anything about gaming can tell you. The little Indie that could became a dominant force in PC games and then later on the 360 selling boatloads of copies and capturing the play time of thousands of gamers. To site the game as an example of MS going out of their way for Indies, while true, is a bit of a misnomer as your average Indie doesn't do nearly as well in the profit department.
That said, no one should be thinking one way or the other right now when it comes to the Xbox One and what the leanings will be towards independent games. Sony made their policies crystal clear (as clear as they're going to get anyway), but as of yet Microsoft hasn't.
One thing's for sure, the company's E3 press conference is one that you probably don't want to miss.
Source: gamesindustry International