That PS Vita is gonna be getting a lot of use…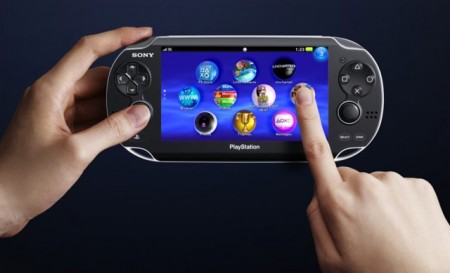 Eurogamer is reporting today that what started out as a sourced 'rumor' earlier this morning is now fact; that being that all PS4 games will indeed be playable on the PS Vita handheld through the wonders of Remote Play.
Sony confirmed the notion via Twitter shortly after the story went live on Eurogamer saying that they've issued the mandate to all developers with an exception for games that need the use of the PlayStation Eye camera (those won't be able to utilize Remote Play for obvious reasons). So in other words, you'll be able to play Killzone Shadowfall on your PSV when it releases for the PS4.
For the Vita, this is a huge boon, there's just no way around that. It's no secret that Sony's newest handheld, despite having a decent library of games, has stumbled badly in its first year on the market. Having the system be (basically) a portable portal to the PS4 however, just might right that ship and give those sales numbers a massive boost. I wouldn't even be too surprised if we ended up seeing a combo PS4/PSV pack become available at retail.
Even with the decreased video quality that would come from transferring games from the PS4 to the Vita, there's no 'lose' anywhere in this scenario for prospective (or current) owners of the portable. Click on through to Eurogamer for the full story as well as a great look at some of the technical aspects of what's to come.
Source: Eurogamer