Microsoft has announced the details for Halo 4's first map pack dlc. With that, we have a whole bunch of screenshots and a trailer for 343 Industries shooter.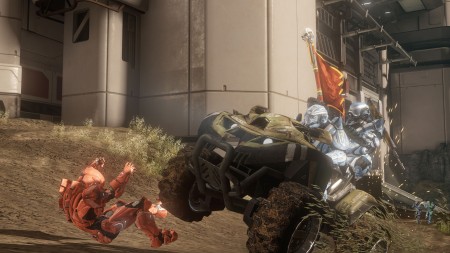 The map pack includes three new maps – Wreckage, Shatter and Harvest – As well as a new 5v5 objection based multiplayer mode called, 'Extraction'. The Crimson Map Pack will be priced at 800MSP and will be avaiable on the XboxLIVE Marketplace on 10 December,
Check out the screenshots & trailer below.