Last night saw the launch of the WiiU in the UK. Anyone pick one up at a midnight launch?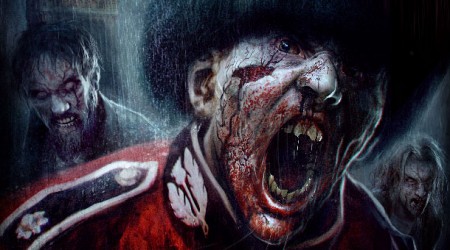 ZombiU launched last night along with the console, check out the rather terrifying launch trailer for ZombiU.
Let us know if your thoughts on the WiiU and ZombiU if you managed to get your hands on one lastnight or today.