Wii U players were treated to a monster of a day one mandatory update when the fired up their machines at launch. That's something Satoru Iwata wasn't happy about at all.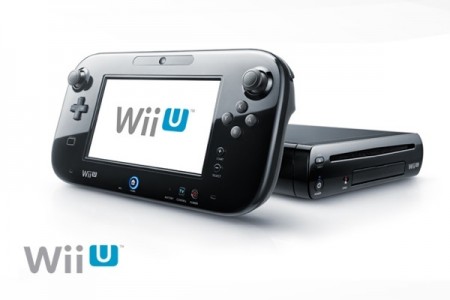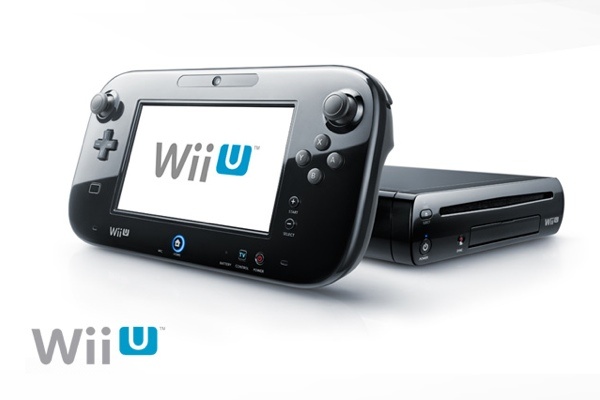 While Nintendo's global president wasn't open about just why the company implemented the update instead of just shipping the console with complete functionality, he was pretty plain about how he felt about it in a discussion with gaming megasite IGN:
"Personally I think that users should be able to use all the functions of a console video game machine as soon as they open the box," Iwata told us ("us" meaning IGN -ed). "So I feel very sorry for the fact that purchasers of Wii U have to experience a network update which takes such a long time, and that there are the services which were not available at the hardware's launch."
It's nice to hear some kind of a 'sorry' about that beast of a download to be honest. Downloads and software updates are indeed a very common part of gaming in the 21st century, but a five hour (that's what it took me anyway) wait before you can play your newly set up console is a bit much to tolerate on launch day.
Thankfully, it doesn't seem like something that the company plans on doing on a weekly basis. At least… let's hope not.
Source: IGN